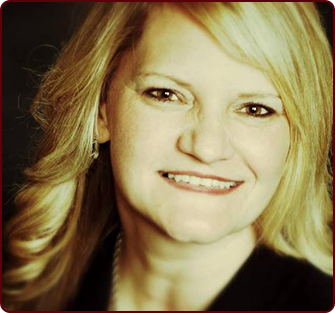 Learn About Georgia Academy of Real Estate
Georgia Academy of Real Estate is a local real estate school in Augusta dedicated to teaching soon-to-be agents about the world of real estate and property sales. Marlene Douglas - or Lane, if you prefer - is the Director of Training and Agent Development, and she is accredited by the Georgia Real Estate Commission. She has a Real Estate Instructor's license, which shows a higher level of accountability and history in the industry, and only 200 people in the entire state hold the license.
Classes are fun and include field trips, and Lane uses a variety of teaching styles, including lectures, props, role play, games, puzzles, and interactive quizzes to reinforce the concepts in the case. She has more than 20 years of real estate experience, and takes great pride in sharing that experience and knowledge with her clients.